Norway Timelapse
Norway Timelapse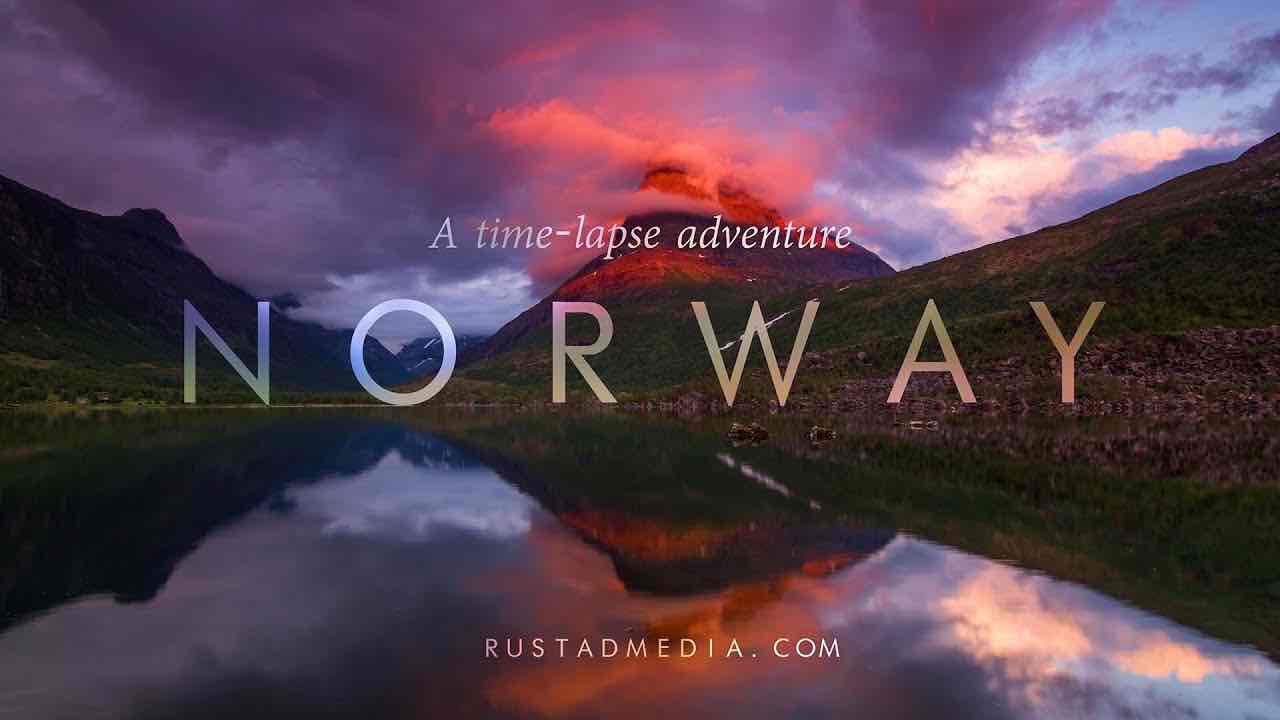 Budapest Timelapse
Iceland Timelapse
Berlin Timelapse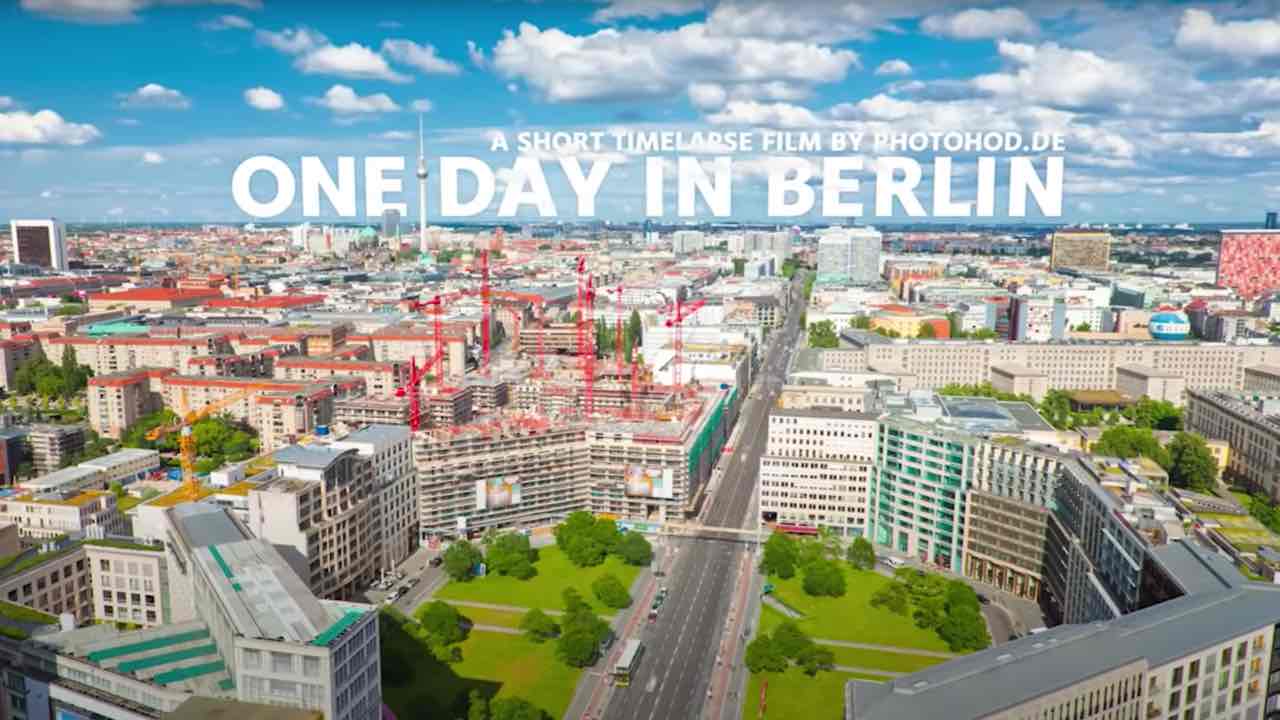 London Timelapse




"Kids need love and affection. Parents may be experts in any kind of subject area. but if parents don't know how to maintain a healthy, happy, and balanced family life their lives and kids' lives also may be miserable, unsatisfied, and stressful. The ultimate result is an unhappy life for all.
In an ambiguous, complicated present global society, children learn many subjects from school. they get more knowledge and build competencies in their disciplinary areas. get jobs, find partners and engage in family life. hope for kids and they think everything is fulfilled after getting babies. But so many challenges will be started after they become parents.
So many courses are available worldwide for thousands of professions and vocations. Everyone is concerned with at least one or two courses to be qualified for their subject areas. But it is not concerned to get proper knowledge from anyone on "Happy Parenting" till they are stressed with kids or kids become stressed.
The endeavor of this course is to guide the parents in creating a healthy, happy, and balanced family life by working on improved communication & relationship between parents and children. Therefore this course is suitable for parents as well as a good start for individuals who are interested in becoming Parenting Coaches.
From the course, you will get a range of parenting perspectives and techniques covering the toddler and teenage segments. Those techniques guide parents in developing their skills in adapting to best practices and strategies to improve child behavior and performance at home, in school, and in life.
Course Title:- Certificate course on Parenting Coach
Duration:
Direct Contact Hours :- 3 hours X 10 sessions = 30 Hours
(Lecture Hours)
Assignments & Projects :- 5 Assignments x 4 Hours = 20 Hours
(Individual/Group works)
Total Course Hours:- 50 Hours
Objectives:- Develop the competent to work as a Parenting Coach
Total Investment : – 50 USD
Number of Participants for Group:- 20 No
The medium of Instruction: English
Course Director: Mrs. Rowena Ajay Phillips, – India.
Entrepreneur, Educator, Trainer, Coach, and Psychologist
Course Coordinator: Mrs. Hasini MAdanayaka
Benefits to participants:
A parenting Coach certificate will be issued.

You will be a Certified Parenting Coach
Course Contain:
You as Parenting Coach
Who is a Parent Coach?

What is Parent Coaching? Why Parent Coaching?

Parent Coach Needs to be…

Parent Coach Need not to be…

Benefits of Parent Coaching
the Parents of Toddlers
Tips for Toddlers
Fastest Demand to Delivery model

Wrong Behavioral Conditioning of child

Consensus among Parents
Digital Parenting
3D View games & Its impact

Guidelines for Screen Engagements

Effective Engagement plan for young Toddlers
How to Spend Quality Time with kids
Effective Sharing Model

Correction/ Redirection Approach
Importance of Listening –
How to Listen?

Make Telling Truth Easier

Enabling Approaches/Strategies – Helicopter Parenting

Impact of Tagging

Bribes Vs. Rewards
Toys Vs. Games
Positive Communication

Five C's of Parenting

Impact of Comparison & Criticism
Personality & Parenting
Four P's of Personality Profiling

Know your and your kid's personality profile

Parenting strategies as per personality combinations

Know nature & nurture
The Way Forward
Action Plan for 3 Months for Coaches

Coaching Modules
We are conducting free webinar series also to support parents every Thursday from 3.00 pm to 4.00 pm from 14th July 2022 till the end of October 2022. You can join the webinar series also to be aware of parental coaching.